Mel Gibson Almost Calls the Cops on Oksana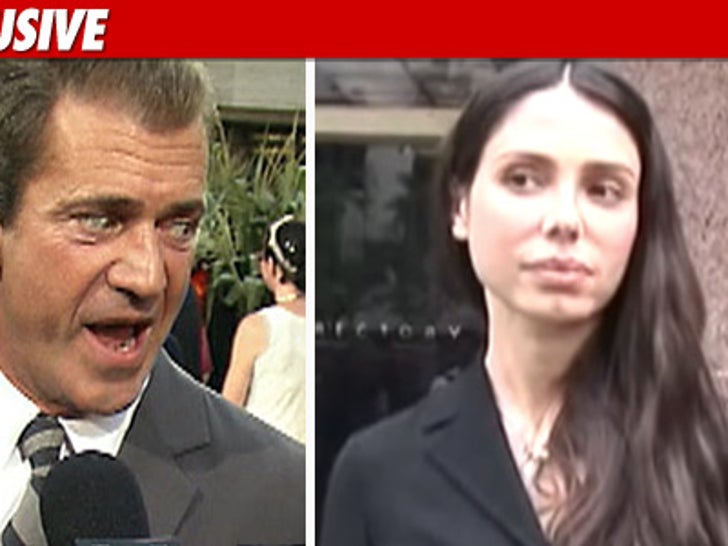 Mel Gibson almost called the cops on Oksana Grigorieva today because she would not turn baby Lucia over per the custody agreement ... TMZ has learned.
According to our sources, Mel's nanny arrived at the scheduled time of 10:00 AM to pick up the baby for her overnight visit, but Oksana would not answer the door.
We're told as the stand-off continued, things got heated and Mel -- who was not at Oksana's place -- was one step away from calling the cops. At noon, Oksana finally released the baby to the nanny.
Sources connected with Oksana tell this story -- Lucia was returned late by Mel's nanny earlier in the week so this was a pre-arranged make-good.
As we first reported, Mel's lawyers will ask Judge Scott Gordon on Monday to strip Oksana of custody and overnights, and give her supervised visitation.
Should be interesting ...