Mel Gibson Custody War -- No Decision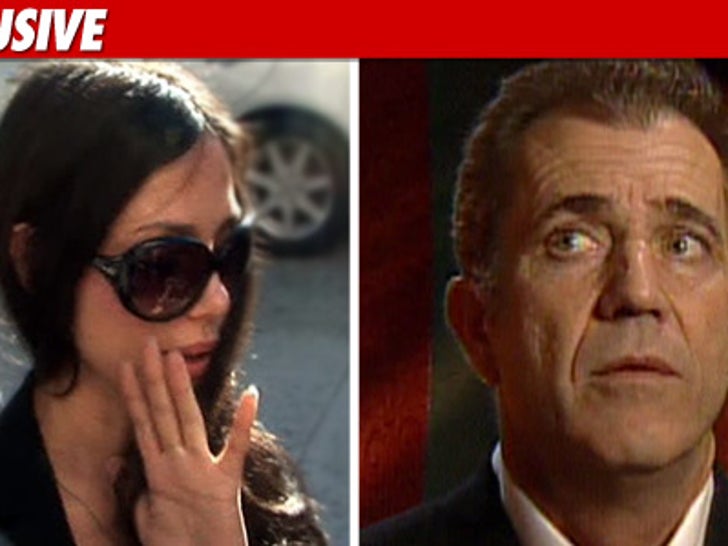 The judge in the Mel Gibson/Oksana Grigorieva custody battle royale will not make any decision on changing custody ... until December at the earliest.
The hearing is over for the day and no decision has been reached.
Oksana was on the stand for a good part of the day, as well as her mother. We do not believe Mel testified.
Oksana was grilled about going to the media to tell her story ... and whether she felt that was in the best interest of Lucia.
As we first reported, Mel (pictured above leaving court) wants to strip Oksana of custody and overnights with the baby. He also wants a monitor for visitation between Oksana and Lucia. Mel wants the new order for 6 months.
Judge Scott Gordon will pick up testimony sometime in December.