Larry King: Exhibit A in Mel vs. Oksana Custody War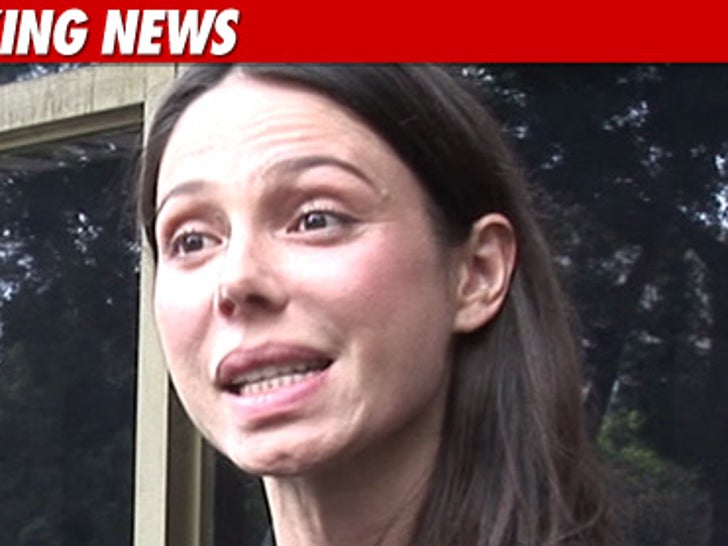 As we first reported, Mel believes Oksana's appearance on "Larry King Live" is part of a smear campaign, crafted by Oksana, and evidence she's not acting in the best interests of Lucia.
During the morning session of today's hearing, Mel's side entered the transcripts into evidence.
What have you gotten yourself into, Larry?