Mel Gibson Arrives at Court In Custody War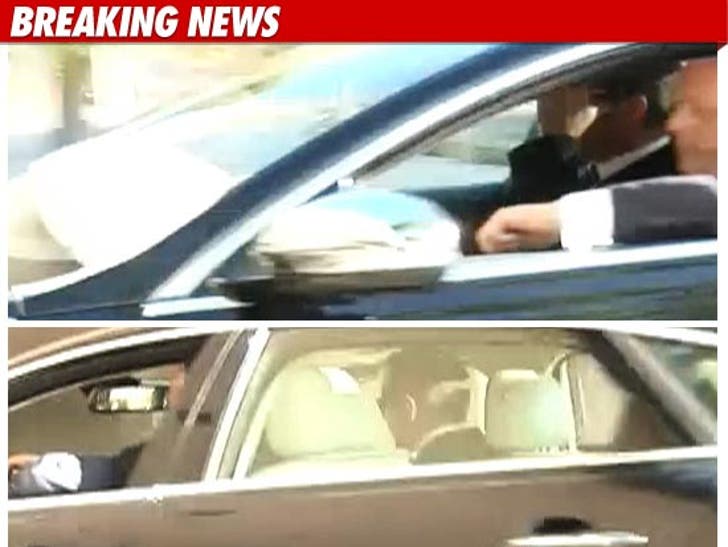 Mel Gibson just arrived at the L.A. County Courthouse in downtown L.A., ready to do battle with Oksana Grigorieva over the custody of Lucia.
As TMZ first reported, Mel's lawyers will argue Oksana should be stripped of custody and denied overnight visits. Mel wants the judge to give Oksana visitation, but only if it's supervised.
UPDATE 9:15 AM PT -- Once inside the court, we're told the atmosphere was extremely tense and that Mel and Oksana have not interacted.