Mel On The Hunt for Oksana's Oxycodone Rx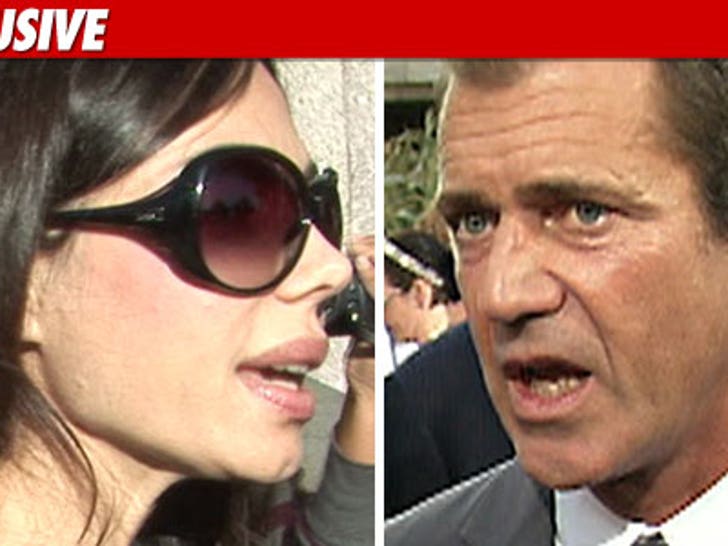 Mel Gibson and Oksana Grigorieva were in a legal brawl over Oxycodone ... TMZ has learned.
We've obtained court documents in which Mel's lawyers were trying to get hold of Oksana's medical records -- specifically records from CVS pharmacy, after Mel found a bottle of Oxycodone prescribed to Oksana.
Mel's lawyers argued ... by lawfully finding the bottle and seeing the information on the prescription bottle, Oksana waived her right of privacy, and that Mel had a right to see exactly how may prescriptions CVS had been filling.
Oksana's lawyers bristled, arguing right back that Mel was on a "fishing expedition" and that the information was "irrelevant."
There's no indication the judge has ruled on Mel's motion to get Oksana's CVS records.