Sheen's Lawyer: Capri Wasn't Hired for Sex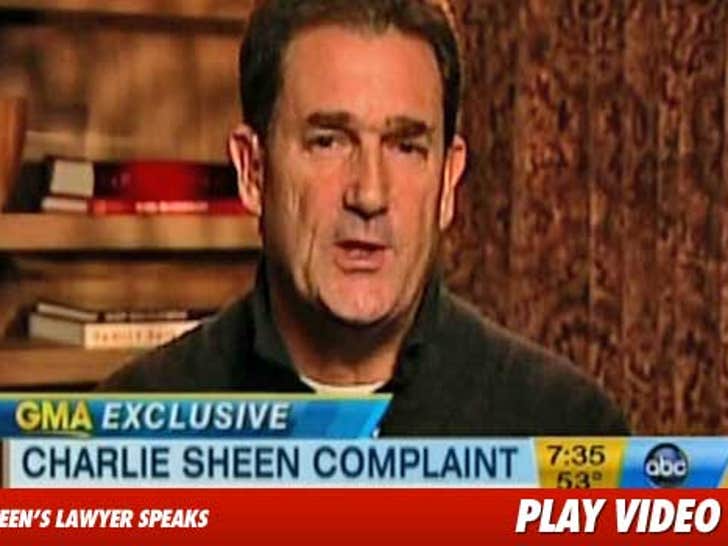 Charlie Sheen's attorney, Yale Galanter, was just on GMA -- where he said Capri Anderson was hired to be Charlie's "entertainment" for a night ... but not for sex.
Galanter says there "was never a sexual encounter or money exchanged for sexual acts" between Charlie and Capri on the night of the alleged incident at the Plaza Hotel.
Mirroring Charlie's lawsuit against Capri, Galanter also says that Capri and her lawyer said they would go on TV and "lie about what occurred that night in the Plaza" if Sheen didn't cough up a 7-figure sum.
He says that he's "confident" the NYPD will see Capri's claims as a "complete shakedown."