DMX Cuffed in Court -- Instant Replay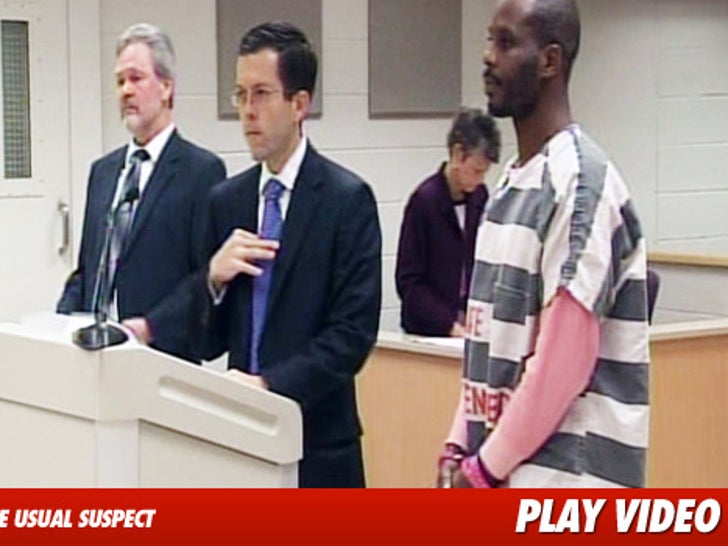 DMX was back in an Arizona court this morning sporting his best fall color -- pink inmate uniform and handcuffs -- and still denying he did anything wrong.
DMX, aka Earl Simmons, was arrested last week for after allegedly failing to check in with his probation officer.
In court today, the rapper claimed he did not violate his probation ... and the judge tossed him back into jail until his next hearing ... December 9.