DMX Stopped by Cops Hours After Release from Jail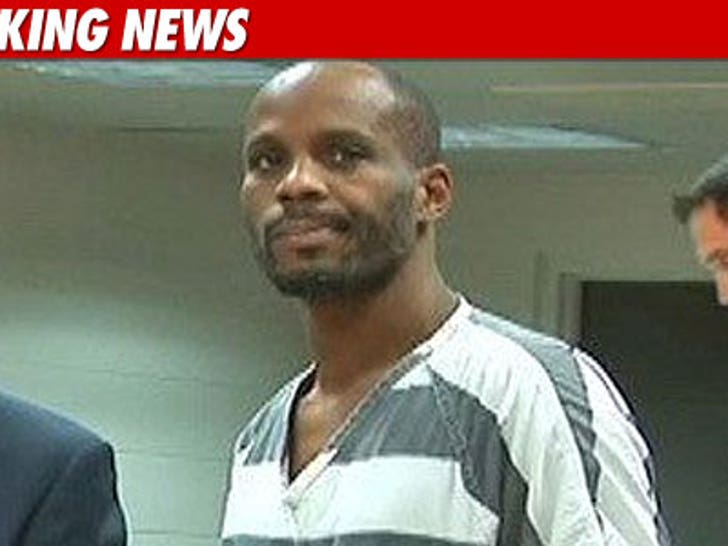 Just hours after DMX was released from jail yesterday ... the rapper was pulled over by police while driving down Sunset Blvd in a rented Mercedes-Benz ... TMZ has confirmed.
X's manager tells TMZ the rapper left a recording studio around 11:20 PM when he was stopped for a minor traffic violation. We're told once officers asked for X's information, they learned that he didn't have a valid driver's license.
DMX wasn't taken into custody -- for a change -- but he was issued a citation and will be due to appear in court sometime in the near future. We're told the cops allowed a passenger in the car to drive the rapper home.
DMX was released from jail yesterday after serving 18 days of a 90-day sentence stemming from a reckless driving conviction in 2002.
Thanks to the girls at Hollyscoop for the heads up on this one.