Wyclef Accused of Stealing Rap Song from 1996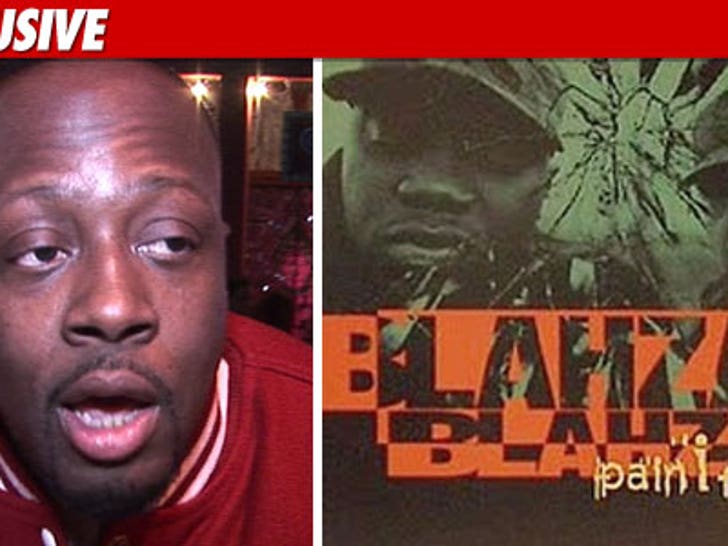 Wyclef Jean is accused of ripping off a beat from the '90s rap group Blahzay Blahzay and using it on his album back in 2007 -- and now the group wants $2 million to make things right.
The two founding members of Blahzay² have re-filed their lawsuit in NY, claiming 'Clef reached out to them before "Carnival" was released and asked for permission to sample their hit "Danger" on the Wylcef track "Welcome to the East."
The guys claim they told Wyclef they would not consent unless the former Fugee allowed them to appear on his album and get writing credits on "Welcome to the East."
According to the docs, Wyclef never agreed to the terms but published the album anyway -- and then sent the guys a check ... which the rappers claim they "promptly rejected and returned." Now they want $2,000,000 to make things right.
Blahzay originally filed the suit last year -- but we're told they backed off when Wyclef;s people expressed an interest in negotiating a settlement. A source connected to the case tells us the negotiations fell apart ... so Blahzay decided to refile the suit.