MTV Slams Writer -- We Didn't Rip Off 'Jersey Shore'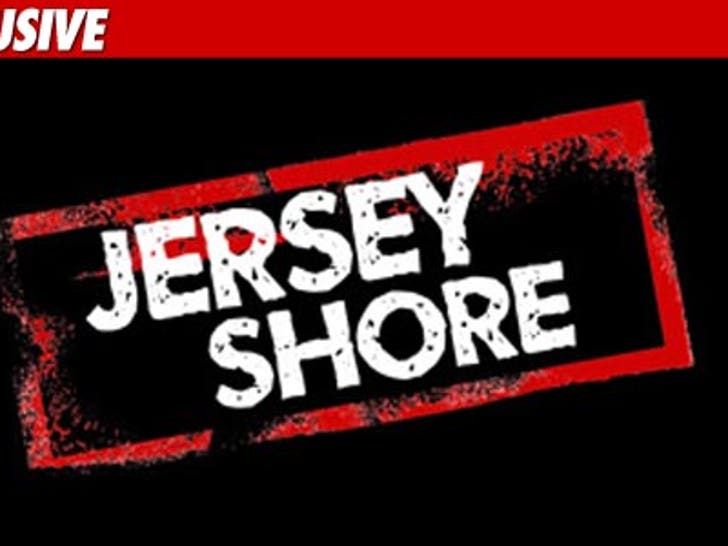 MTV is blasting a screen writer who claims the network jacked his idea for "Jersey Shore" -- and just to prove they mean business ... they're dragging "My Cousin Vinny" into the fight.
The writer, Christopher Gambale, claims he came up with a show called "Guidos: The Reality Series" back in 2006 which would focus on "stereotypical guidos and guidettes" doing things like "GTL before hitting the clubs."
Dude says he pitched the idea to MTV ... but never got a response -- until he sent them a letter threatening to sue.
Now, MTV has fired off a letter of their own -- denying the accusations and insisting the portrayal of stereotypical Italians in Hollywood is nothing new ... citing examples like, "My Cousin Vinny," "Saturday Night Fever," and "Growing Up Gotti."
MTV also claims they've been in the business of guidos since 2004 -- when they ran a special called, "True Life: I'm a Jersey Girl" ... which featured "tan young men with spiked hair and tight shirts."
MTV is demanding Gambale better not file a lawsuit ... or else they'll hit him with all the legal firepower they've got. Gambale tells us he's not afraid.