Britney Spears -- Conservatee for 2011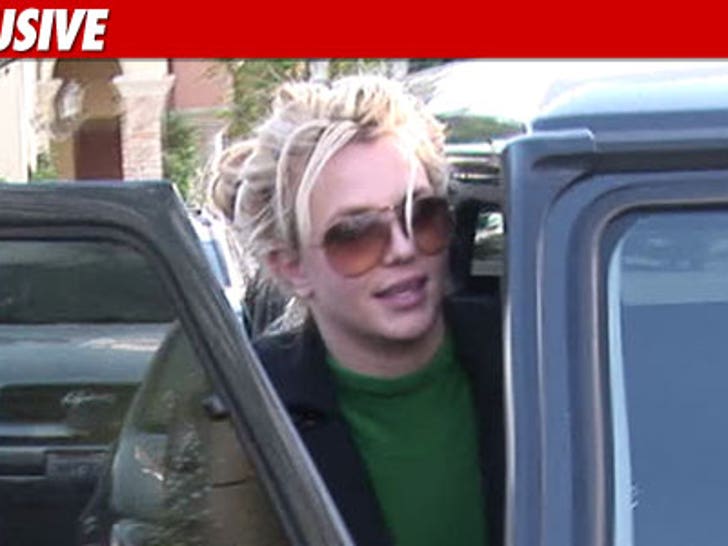 Britney Spears will ring in the new year under her long-standing conservatorship .... sources tell TMZ.
We're told there are no plans to end the conservatorship, which was created in February 2008.
And, it's not bad news for Britney. We're told she's "content" with the current arrangement and is no longer antsy to end it.
Britney is actually under two conservatorships -- one to care for her, and another to take care of her business affairs. As for the latter, it will probably remain in place for a long time, because Britney Spears, Inc. has never run more smoothly.
As for the personal conservatorship ... we're told no one involved -- Britney included -- wants to end it.