Bruce Beresford-Redman Denied Bail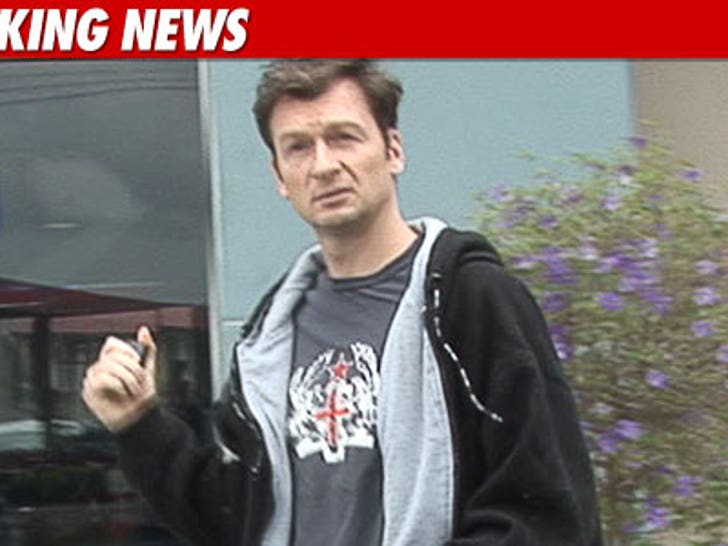 Bruce Beresford-Redman won't be getting out of jail anytime soon -- a Los Angeles judge just denied his request for bail.
Beresford-Redman has been behind bars since November 16, when he was picked up by Federal agents on a fugitive warrant. His attorneys were trying to get him out while he fought his extradition.
The former "Survivor" producer has been charged with the murder of his wife during a trip to Mexico back in April.