'Survivor' Producer -- Dead Wife's $$$ On Lockdown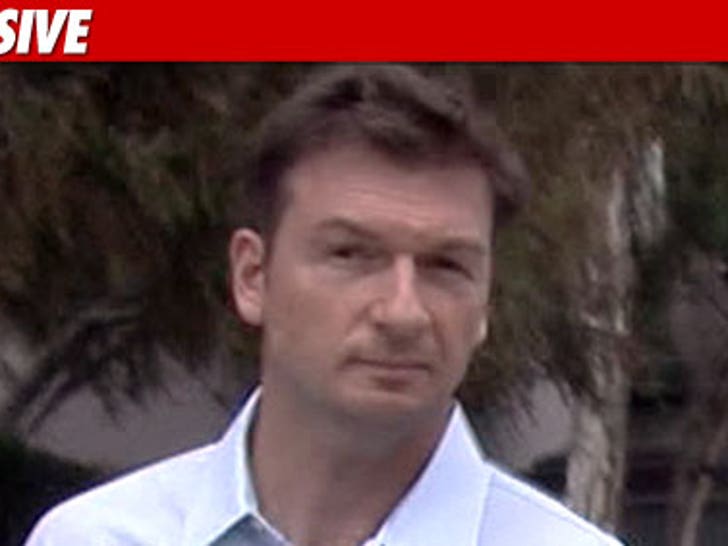 Bruce Beresford-Redman may be up the river without a paddle -- TMZ has learned the sisters of his murdered wife just successfully blocked the TV producer from tapping into his wife's assets.
According to the court order granted yesterday -- obtained by TMZ -- Monica Burgos Beresford-Redman's assets "may not be sold, encumbered or transferred without Court order" ... "Specifically, Bruce Beresford-Redman does not have the authority to encumber Monica's interest."
As we first reported, Monica's sisters -- Jeane and Carla -- filed the petition days after Bruce was arrested in California -- fearing Bruce would use Monica's money to pay lawyers who will defend him on murder charges.
Bruce is still in custody in the United States -- months after Mexican authorities issued an arrest warrant for him ... in connection with the death of his wife.