Britney Spears' Official Statement: The Tape Is Bogus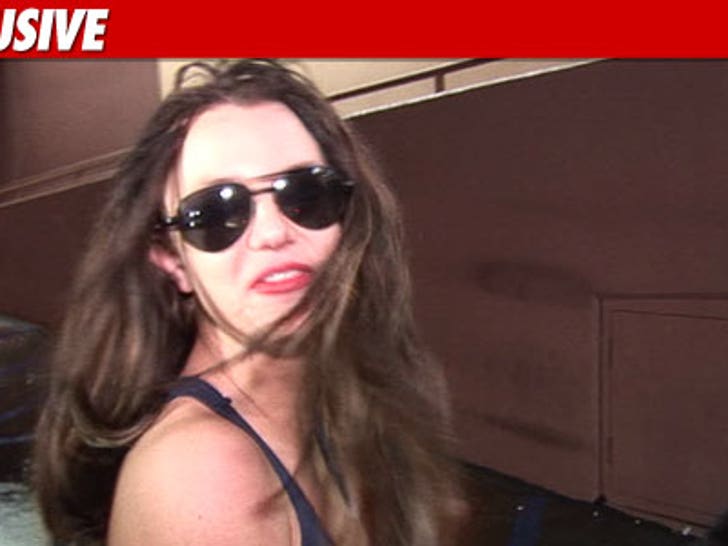 Britney Spears' rep just gave TMZ a statement, which calls the audio recording posting online "so obviously fake as to be laughable."
The statement we received goes on: "Suffice it to say, Jason Trawick has never laid a hand on Britney."
And the rep lashes out, "This is just another example of the irresponsible nature of the tabloid media relying on shoddy sources and false information for the sole purpose of selling magazines, without regard to the truth and without regard to who they hurt in the process." The rep says Star was informed that the story was bogus in advance, but still published it.
The rep adds that "The statements attributed to Jason Alexander are a complete fabrication as Britney has not had any form of communication with Mr. Alexander in years."
And, the rep says, "These irresponsible statements are defamatory and Britney Spears' legal team will be taking legal action against all of the appropriate parties."