Britney Spears Conservatorship -- The Financial Explosion
Britney Spears
The Financial Explosion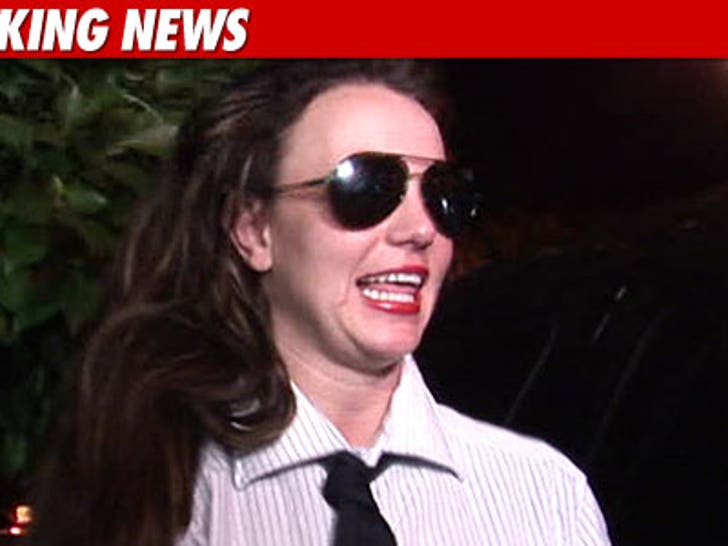 Britney Spears has just learned .... it pays to have a conservatorship, and pays VERY well.
TMZ has obtained legal documents in the conservatorship case, showing that in December 2008, the assets controlled by Britney's conservators totaled $2,826,362.68.
Now get this ...TMZ has learned ... exactly one year later -- in December, 2009 -- the assets controlled by the conservators swelled to $27,500,000 ... almost a 10 fold increase in 1 year.
Most of the gains came from Britney's wildly successful Circus Tour.
As for the assets at the close of 2008, there's an interesting breakdown. Britney's "furniture and equipment" was valued at $1,551,026. Her jewelry, furs and antiques totaled $264,988.
Now the figures are deceiving. The conservators only control a portion of Britney's total estate. She has a lot of money and property in various trusts and other business entitites, which the conservators do not control.