Joe Jackson Compromises Wrongful Death Claim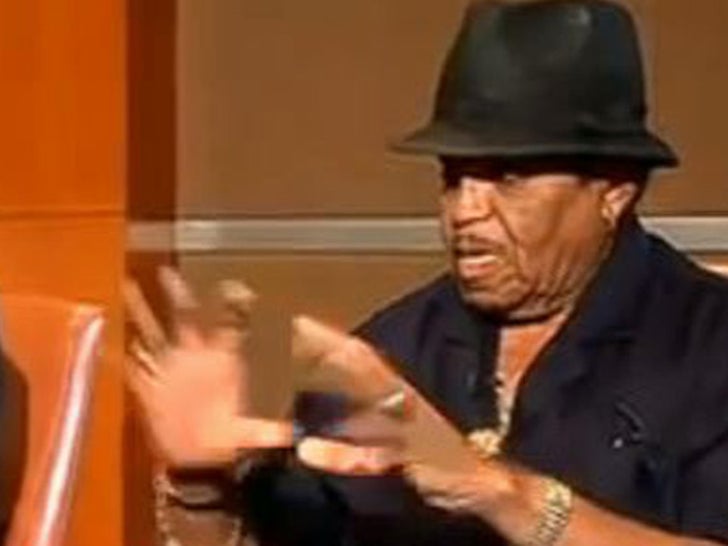 Joe Jackson may have just dug himself a hole to China during a TV appearance in Brazil ... by telling the host Michael Jackson "never supported me."

During the interview on "Hoje em Dia," the interviewer incorrectly said, "According to TMZ, you were being supported by Michael." Joe responded, "No, he never supported me."
The statement flies in the face of his claim in the Michael Jackson Estate case ... that Michael did indeed support him -- which is why Joe asked for an allowance.
Even more serious for Joe, by admitting MJ never supported him, it could severely compromise his wrongful death lawsuit against Dr. Conrad Murray. Joe's statement could severely limit his monetary claim, because now he can't show he lost money when Michael died.
TMZ previously reported, Michael didn't support his dad, but he gave Katherine $50,000 - $66,000 a month ... and she would then use that money to pay for Joe's living expenses.
Michael also cut Joe out of his will.