Rachel Uchitel -- First Class Reject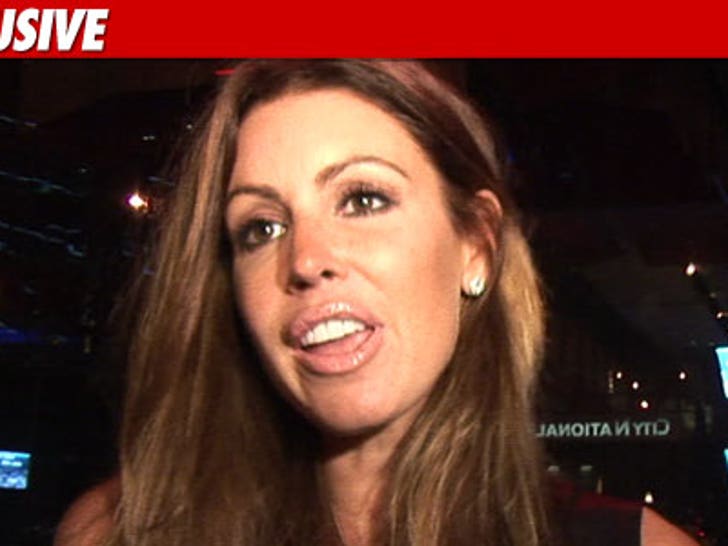 Rachel Uchitel -- star of "Celebrity Rehab" -- has refused to fly to L.A. for a premiere party she was throwing -- and TMZ has learned it was all because she REFUSED to fly coach.
Sources connected to mistress numero uno tell us Rachel had a 1st class ticket from NYC to L.A. -- purchased by VH-1 -- but after the airline switched planes, Rachel was asked to rebook in coach ... total deal-breaker.
Rachel then tried to book a last-minute flight to Vegas instead -- but struck out there as well because that flight was canceled.
So instead of flying with the plebes -- Uchitel took her $10 million ass back to her ritzy Manhattan apartment ... where she will watch the premiere of her show all by her lonesome.
Tub of ice cream optional.