The Real Poop On Rachel Uchitel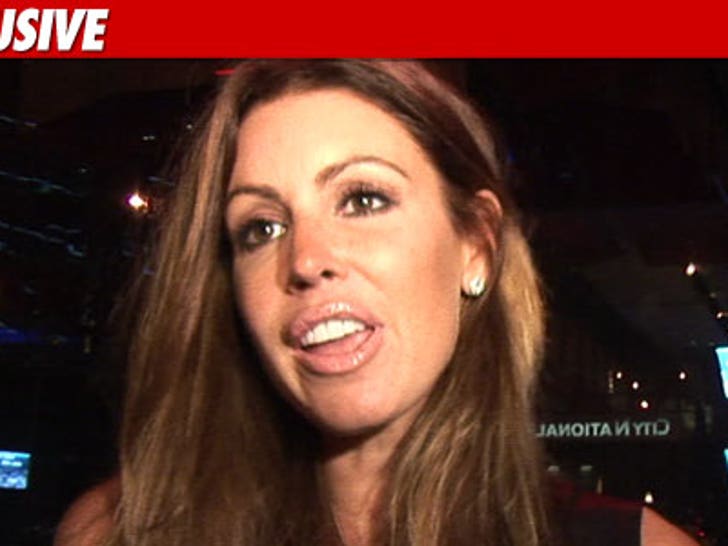 Rachel Uchitel has got some nerve suing a recovery center for her security deposit after her doggie
allegedly treated the joint like its own personal toilet.
Uchitel filed a small claims suit this week against Oceanside Traditional Living in Malibu -- her second lawsuit against the facility in a month -- claiming they're refusing to refund her $1,500 security deposit.
But a rep for the Oceanside paints a very different picture. They tell us Rachel's pup peed and pooped with abandon and she didn't clean it up.
Oceanside tells us it took a professional carpet and couch cleaner to get the stench out.
Let's hope there is no "Exhibit A."