Rachel Uchitel -- I Got Jacked at Recovery Center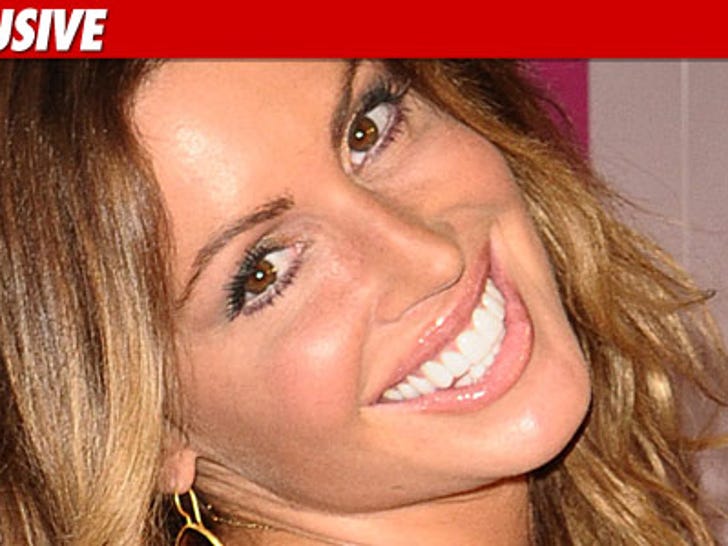 Rachel Uchitel claims she went to a sober living house to get cleaned up ... and instead got cleaned out ... as in, someone inside the place allegedly stole her $11,000 Cartier watch.
The upcoming "Celebrity Rehab" star just filed a lawsuit against the director of Oceanside Transitional Living in Malibu -- claiming she was forced to hand over her Cartier Santos watch when she checked into the place back in August ... but when she checked out, they "refused" to give it back.
According to the lawsuit, filed in L.A. County Superior Court, Rachel wants her case tried in small claims court -- where she's demanding a $7,500 payout ... the most one can get in small claims.
Uchitel is due in court in November -- almost one year from the time Elin and the world found out about her affair with Tiger Woods.
Calls to Oceanside have not been returned.