Rachel Uchitel -- Wanna Sleep at My Place?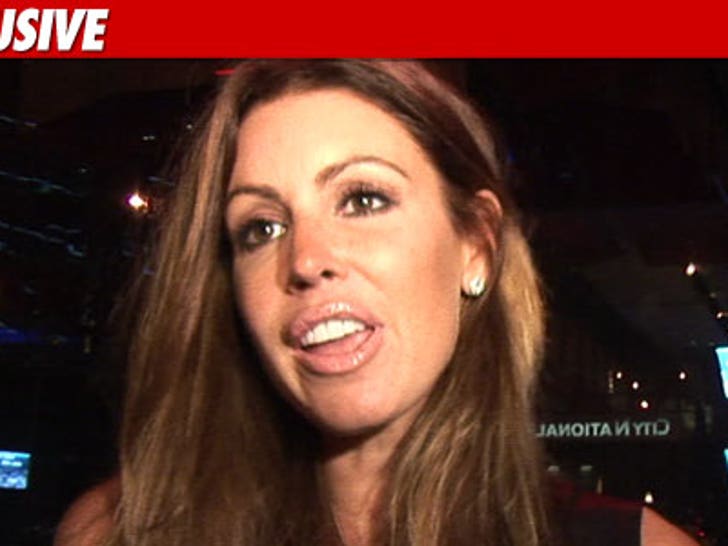 Reverend Rachel Uchitel is on the hunt for a rich man (or woman) who's down for a two-year commitment ... because she's trying to rent out her brand new $2 million bachelorette pad in NYC.
Even though Uchitel just bought the swanky 3-bedroom, 3-bath pad on Park Ave. last month ... she has since enrolled in a master's degree program in California -- and will be moving to the West Coast ASAP.
But since she doesn't want to sell her New York abode -- Rachel wants to find a renter who's willing to shell out a modest $12,000 a month.
Rachel's not pussyfooting around -- in fact, she's holding her first open house this Sunday.