Jermaine Jackson -- Deadbeat Dad Without Wheels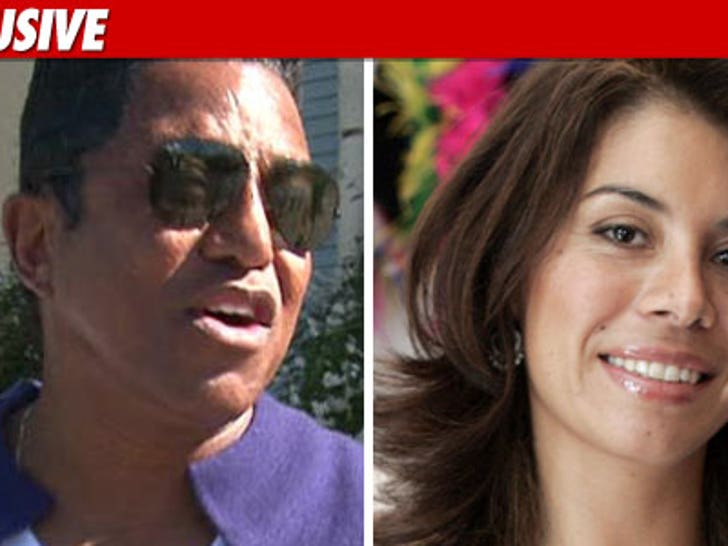 Jermaine Jackson owes so much in back child support his driver's license has been confiscated, and he's not getting it back until he antes up around $100,000.
TMZ has obtained court documents showing Jermaine owes $91,921.55 in child support for Jaafar and Jermajesty. $3,000 a month really adds up.
The docs, filed by the L.A. County Child Support Services Dept., suggest Jermaine hasn't been very forthcoming on his income stream. According to Child Support Services ... Jermaine claims his monthly income is $1,448 per month, but never filed the proper paperwork to support it.
The Department doesn't want to give Jermaine his driver's license back until he pays in full. We could not reach Jermaine for comment.
Pretty interesting ... Jermaine's baby mama, Alejandra, has just been kicked out of the Jackson family homestead in Encino and she's none too pleased.
Will Alejandra seek revenge?