Lead in Publicist Murder Case Could Hit Dead End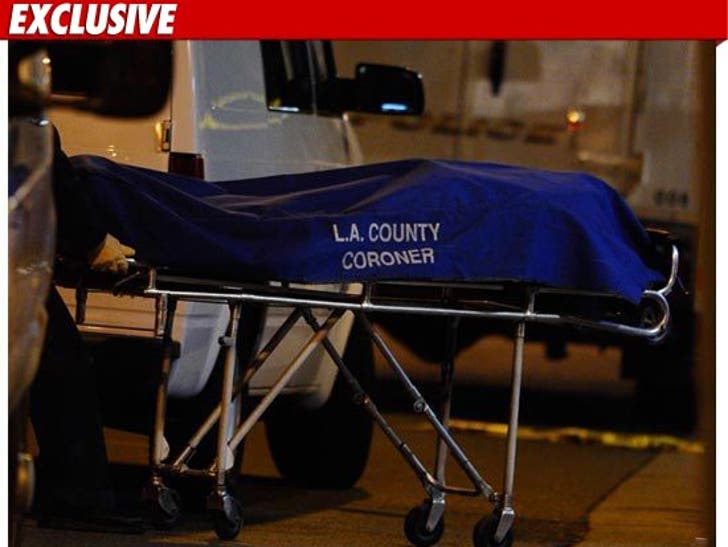 The "person of interest" in the Ronni Chasen murder case may have actually shot himself dead because he feared he was going back to prison for possibly committing several burglaries in the area where he lived, and not for the Chasen murder ... law enforcement sources tell TMZ.
As we first reported yesterday, the "person of interest" is Harold Martin Smith. He has a long criminal record, including two robberies and at least 4 burglaries.
Our law enforcement sources tell us ... there were several recent burglaries near the Harvey Apartments in L.A. -- where Smith lived -- and the suspect matches Smith's description.
Law enforcement sources tell us ... detectives believe there's a good chance that when Smith was confronted by law enforcement Wednesday, he thought he was being arrested for the burglaries, not the Chasen murder.
As for the Beverly Hills PD, our sources say detectives have no evidence so far linking Smith to the crimes. Detectives are conducting ballistics and other forensic tests, but the results are not expected back until next week. Until then, Smith will remain a person of interest.