Suspect in Beverly Hills Murder Shoots, Kills Himself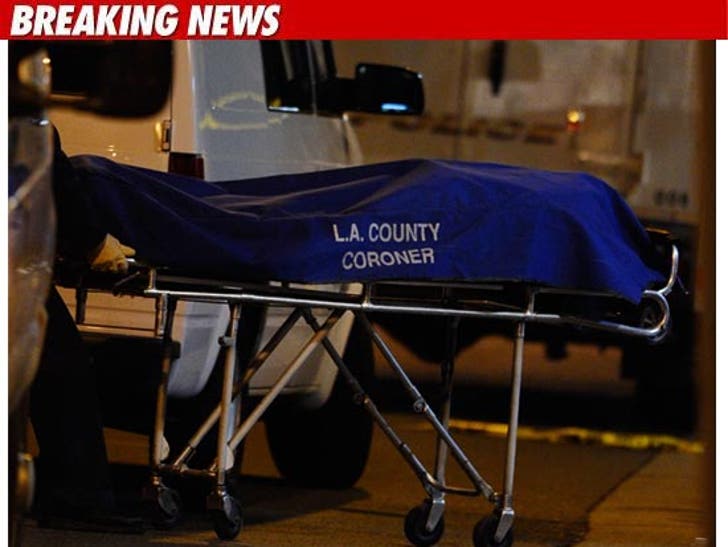 A suspect in the murder of Ronni Chasen, the Beverly Hills publicist who was murdered on the streets of Beverly Hills, shot himself dead Wednesday after cops confronted him.
The suspect -- known as Harold -- had been under surveillance for some time by the Beverly Hills Police Department, according to the Los Angeles Times.
He was living at the Harvey Apartments in Hollywood, which is where cops found him late Wednesday. With search warrant in hand, cops told Harold to raise his hands. Harold refused, and shot himself in the head. He died at the scene.
It's unclear if cops suspected Harold was the shooter or an accomplice. According to The Times, Harold had told a neighbor he was supposed to be getting $10,000 soon.
A neighbor told KABC-TV Harold bragged that he "offed her" and got paid for it.
Harold had allegedly served prison time for firearms and drug violations.