Juan-Carlos Cruz -- Murder/Suicide Plan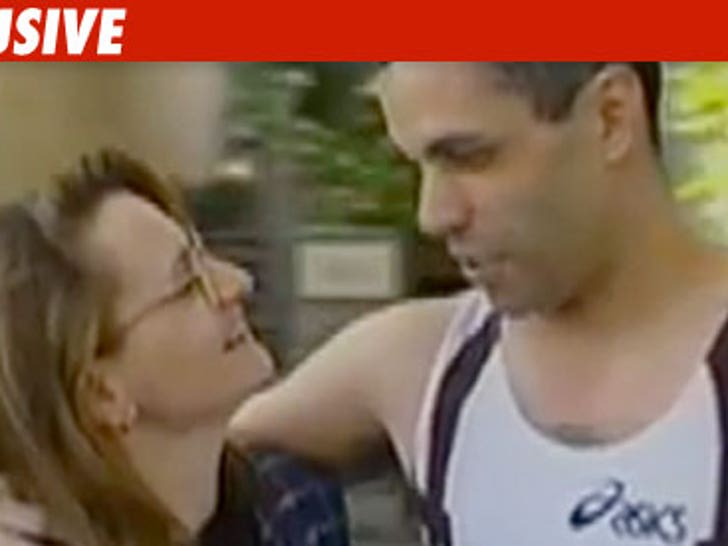 Law enforcement sources tell TMZ Juan-Carlos Cruz was allegedly involved in a Shakespearean plot to kill his wife and then kill himself -- and it's all over their inability to have babies.
Sources say the Santa Monica Police Department and the L.A. County District Attorney are fully aware 47-year-old Jennifer Campbell has been despondent for years over her infertility and has spoken openly to friends that she wanted to end her life.
But Campbell is a deeply religious, practicing Catholic and the church views suicide as a mortal sin.
Our law enforcement sources say the information police and prosecutors have "is absolutely clear" -- Cruz was trying to honor his wife's wishes by ending her life. He then planned on killing himself.
As TMZ first reported, Cruz -- who hosted a show on Food Network -- allegedly approached 3 homeless men in Santa Monica to kill Jennifer.