Juan-Carlos Cruz Pleads Not Guilty
Juan-Carlos Cruz
Pleads Not Guilty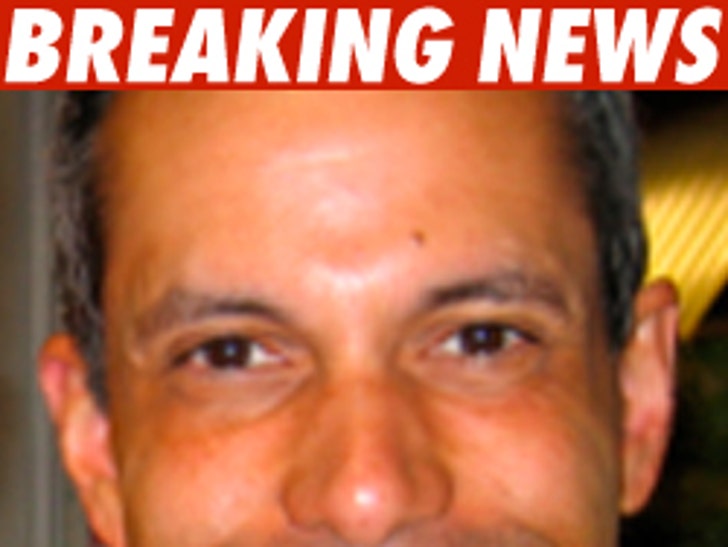 Juan-Carlos Cruz just pled not guilty to attempted murder and solicitation of murder during his arraignment moments ago in criminal court in Los Angeles.
Bail was set at $2,000,000.
Cruz -- pictured with his attorney, Shawn Chapman Holley -- was arrested on Thursday after he allegedly tried to hire homeless men to murder his wife, Jennifer Campbell.
His next court hearing is June 23.