Suicide Gun Linked to Hollywood Publicist Murder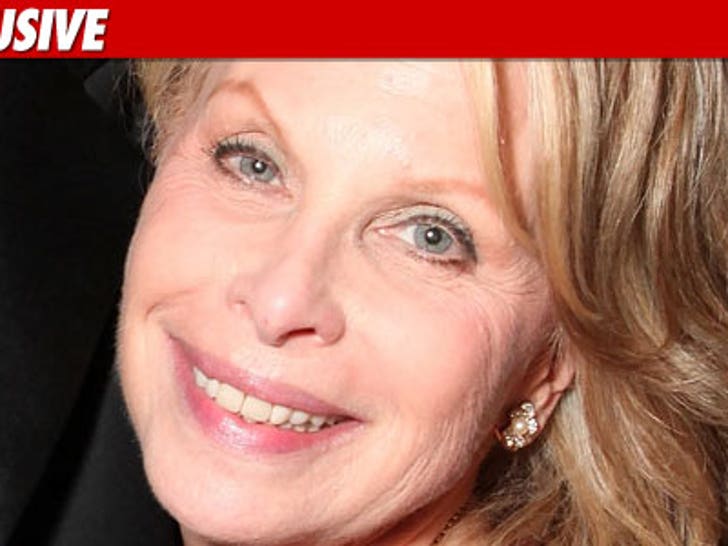 Cops have determined the gun used by a person of interest in the Ronni Chasen murder investigation matches the bullets used to kill the famous Hollywood publicist ... TMZ has confirmed.
As the L.A. Times first reported, cops ran tests on the gun Harold Smith used to kill himself last week -- and the results showed the gun matched up with the bullets found at the Chasen crime scene.
Smith shot himself inside his Hollywood apartment building on December 1 as investigators attempted to serve him with a search warrant.