Oksana: The Rent Was Never Too Damn High!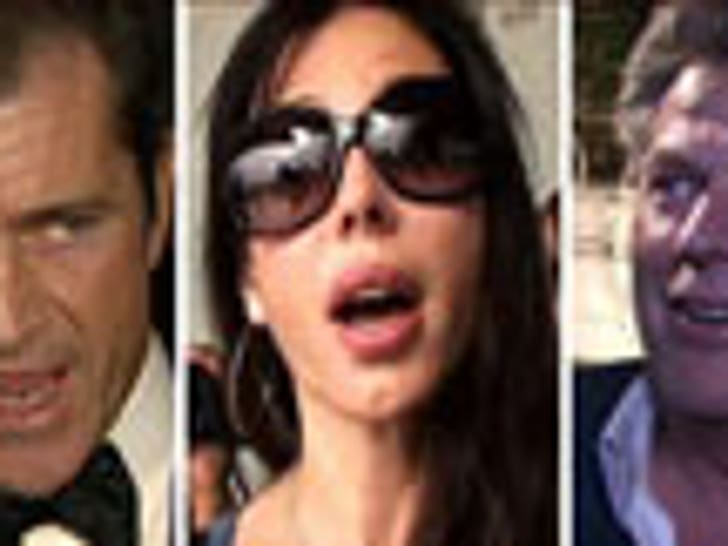 Forget rent control! Oksana Grigorieva has been living high on the hog for years for free, with the help of a few celebrities.
Mel Gibson says in a declaration obtained by TMZ, "When Oksana and I began dating, she and her son, Alexander (Sacha), who she shares custody of with Sacha's father, actor Timothy Dalton, were living in the home of a friend, music producer David Foster, and I was living in my present home in Malibu."
Mel goes on: "Oksana would often complain to me that she did not like having to make the drive from Malibu to Sherman Oaks, where Sacha was enrolled in school during the weeks Sacha was in her custody."
But apparently David Foster was even more unhappy about footing the bill, because, according to Mel, David wanted the house back and told her to move.
So Mel stepped in and bought a home in the same area as Sacha's school -- Sherman Oaks -- a four-bedroom, 3,468-square-foot house. And as simple as that, Oksana had a new place to live.
But as we know, there was an unhappy ending. Mel says, "Our relationship was always a tumultuous one and Oksana and I argued with one another frequently about recurring problems in our relationship. As a result, I left the Sherman Oaks residence and moved back into my home in Malibu several times prior to March, 2010, when our dating relationship finally came to an end."