Oksana To Mel: You Extorted Me!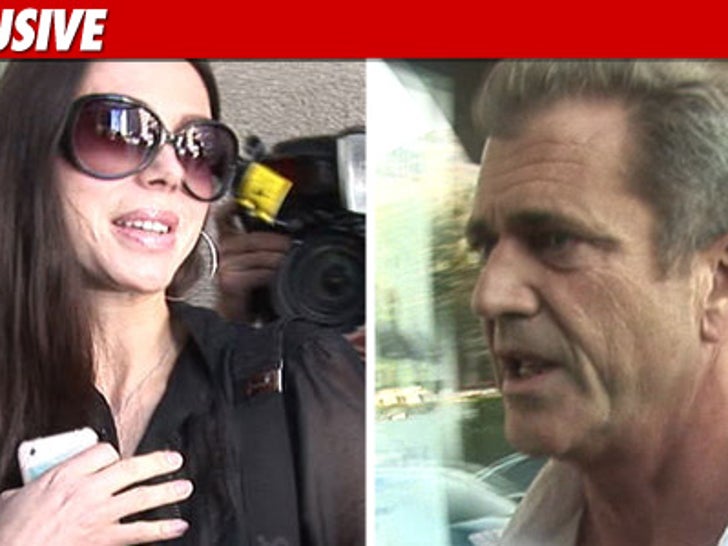 Here's a turn for you. Oksana Grigorieva has accused Mel Gibson of extortion!
TMZ has obtained documents, filed in the custody case, in which Oksana's lawyers accuse Mel and his attorneys of bullying her into signing the mediation agreement, under threat of criminal prosecution for secretly taping Mel.
According to the docs, filed on July 14, Manley Freid, one of Oksana's former lawyers, argues, "These threats alone render the agreement void. In fact, these baseless threats and the level of coercion throughout the mediation constitute extortion."
Freid indignantly goes on: "For [Oksana] to be falsely accused of engaging in illegal activity by recording rage-filled and threatening telephone calls from a man who had brutally abused her and threatened to kill her is deplorable."