Oksana to Mel: I Just Can't Quit You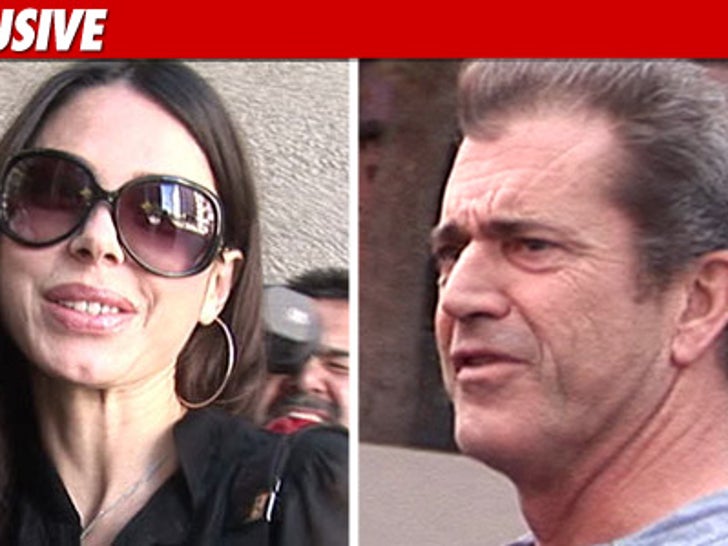 TMZ has obtained emails sent from Oksana Grigorieva to Mel Gibson in the months following their nuclear argument on January 6 ... and she sounds very much like a woman scorned.
In an email sent on March 30, Oksana writes Mel, "I don't belive (sic) that u stopped loving me just in one phonecall. U either stopped loving me a long time ago or u still love me."
Oksana accuses Mel's estranged wife, Robyn, and daughter, Hanna, of turning Mel against her, writing, "...it's easier to blame the outsider, ur love, completely unpretected (sic). So u betray me."
Oksana adds, "Love like that doesn't die so quickly."
And in another email, dated May 2, Oksana writes, "Until this morning I was still missing you so much and secretly wanted and hoped for us to be together again," adding, "I still believed that you loved me, but now I dont. I think you knew what was going on."
In the May 2 email, Oksana goes on: "I see now, that you seemply (sic) growen (sic) tired of me a while ago, but you were too weak to tell me."
The emails are significant, because they show a woman in hot pursuit more than someone who fears for her safety -- the latter being the reason her lawyers say she secretly taped Mel.