'Bad Girls Club' Star Strikes Six-Figure Porn Deal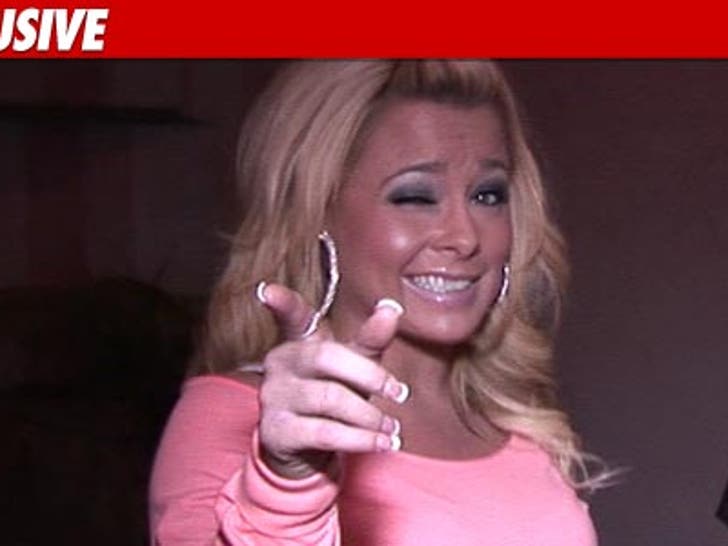 It's official ... Erica Langston from "Bad Girls Club" is a filthy rich porn star -- TMZ has learned ... girl finally settled on terms for that sex tape she made with her BF... and pulled in six figures in the process.
We're told porn giant Vivid Entertainment will release the tape before Christmas ... and Langston and her boyfriend Adrian made off like bandits ... with an undisclosed six-figure sum.
As we previously reported, Langston's been through the wringer trying to shop 2 separate sex tapes -- one was a threesome and another featured your run-of-the-mill two-backed beast.
Apologies to you threesome thrill-seekers -- but Vivid's only releasing the latter ... because mystery lover #3 in the ménage à trois wanted too much money.