Brett Favre Accuser -- Going Public with 'Evidence'?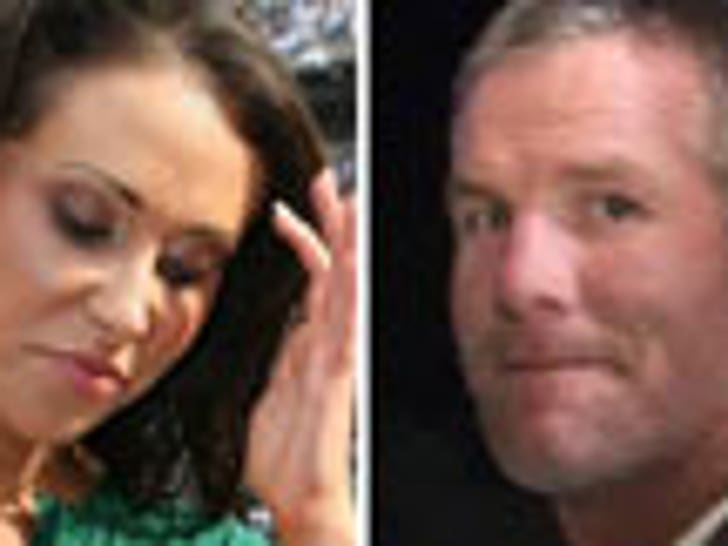 If the NFL doesn't come down on Brett Favre for his alleged sexting scandal -- his accuser might go public with an "overabundance of evidence" ... this according to her manager.
Favre could get word any day now about potential punishment for allegedly sending Jenn Sterger photos of his penis while he was with the New York Jets ... and she was working as the team's stadium host.
Sterger's manager, Phil Reese, believes she "provided extensive evidence that irrefutably proves there was harassment" -- and adds, "No matter what happens Jenn has all legal remedies, including going public ... if the NFL doesn't clear her name."
Reese thinks an NFL reprimand of the Vikings QB would go a long way toward changing public opinion of Sterger.
Sterger's camp insists she has more evidence than the photos that have already come out. Reese adds, "We sincerely hope the league does the right thing."