New Michael Jackson Album Leaks on Internet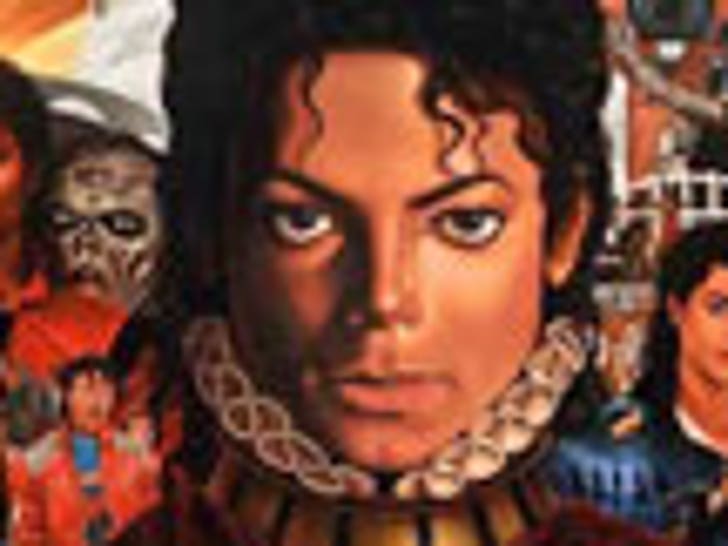 Michael Jackson's highly anticipated new album is now the victim of music pirates ... ALL 10 tracks from "MICHAEL" have leaked online -- a week before its official release date.
The tracks are now up on several file sharing websites ... and unless Sony Music authorized it -- this is a clear case of illegal piracy.
The official, aka legal, release date is next Tuesday -- December 14.
UPDATE: Sony had no comment.