'Skating' Star Slashed on Set -- 'Bleeding All Over'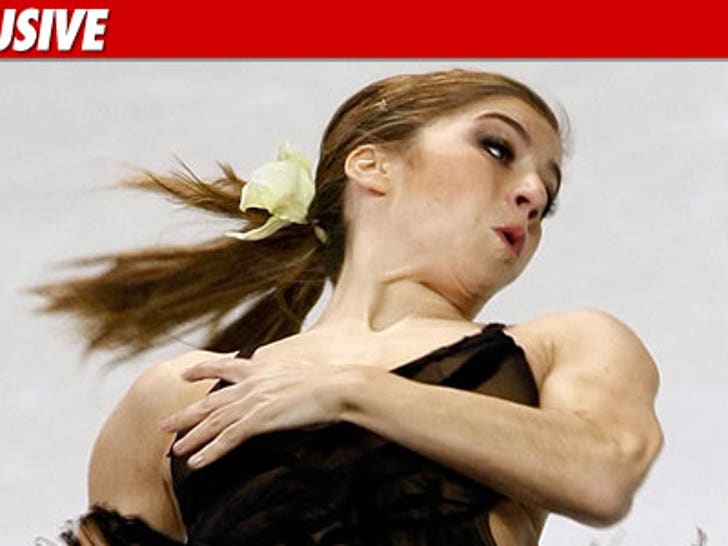 Another medical emergency on "Skating with the Stars" -- this time involving bloodshed -- after one of the pros was slashed by her partner's skate during rehearsals.
Brooke Castile was rehearsing for tonight's show with partner Jonny Moseley -- an Olympic gold medalist skier -- when she stumbled and fell and his skate sliced her finger down to the bone.
Brooke began "bleeding all over" -- and had to be taken to a local hospital where she's currently being stitched up.
But get this -- right now, Brooke is telling people she still plans on skating tonight.