Miley Cyrus -- I Got Homes in Different Area Codes
Miley Cyrus
I Got Homes in
Different Area Codes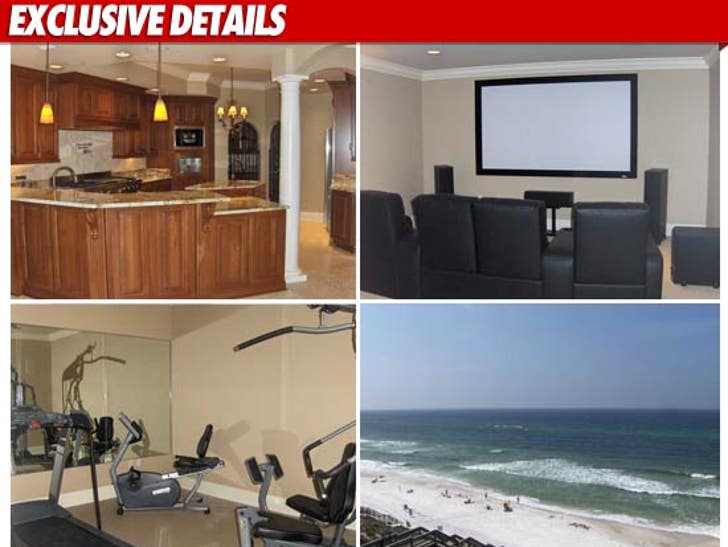 Whenever Miley Cyrus wants to get the heck out of L.A. -- but still wants to be near the beach ... all she has to do is head down south to her SICK, million dollar, waterfront condo in the Florida Panhandle.
TMZ has learned Miley secretly bought the $1.8 million pad in Walton County, Florida back in December of last year.
The beautiful beachfront digs boast four bedrooms, four bathrooms, a gym, an entertainment room ... and one helluva view of the Gulf of Mexico.
Where were you living when you were 18?