Chasen Murder: Suspect Connected, Not Road Rage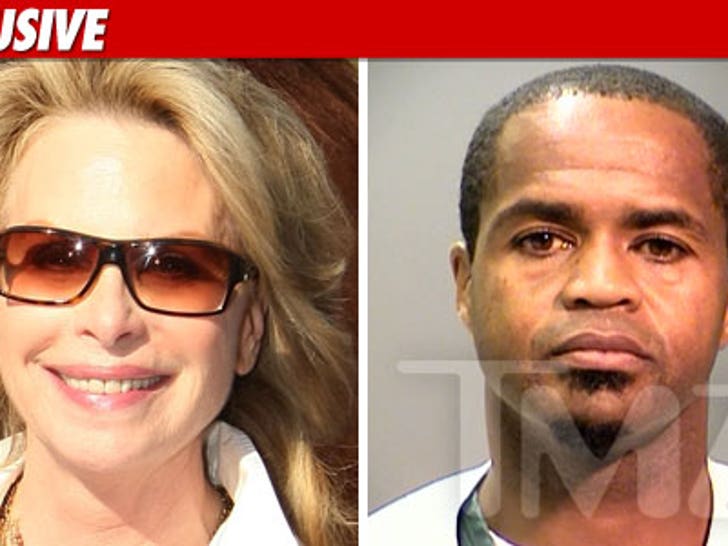 Law enforcement sources tell TMZ ... police investigating the murder of Hollywood publicist Ronni Chasen have linked Harold Smith to her death -- but it was NOT road rage.
As TMZ first reported last week, Beverly Hills police detectives believed if Smith was involved it was probably road rage and not a murder-for-hire. We now know cops have ruled out road rage as the motive.
Police have connected the gun Smith used to kill himself last week to the Chasen murder.
We're told the Beverly Hills Police Chief's news conference at 3PM PST will connect Smith to the murder, but the investigation is not wrapped up.