Manslaughter Conviction in Deadly TapouT Crash
Manslaughter Conviction
in Deadly TapouT Crash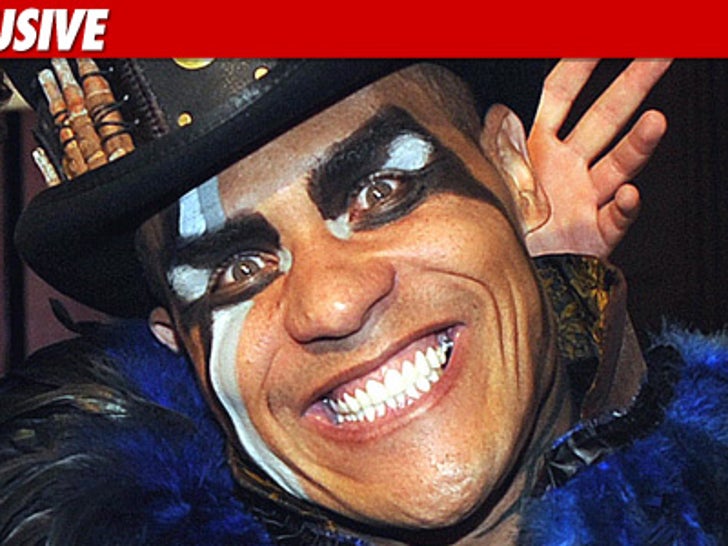 The man accused of causing the gruesome Ferrari crash that killed the owner of the TapouT MMA clothing line was just found guilty of manslaughter -- and now faces 13 years behind bars.
53-year-old Jeffrey David Kirby was convicted today of gross vehicular manslaughter while intoxicated -- a felony -- for causing the high speed crash that killed TapouT founder Charles "Mask" Lewis back in March 2009.
As we first reported, Lewis' $300,000 Ferrari was ripped in half after it careened off an Orange County road -- hitting a light pole, and killing him nearly instantly.
Kirby faces a maximum of 13 years in prison. His sentencing is scheduled for February next year.