Wesley Snipes In Jail
Officials:
Wesley Snipes
is Finally in Prison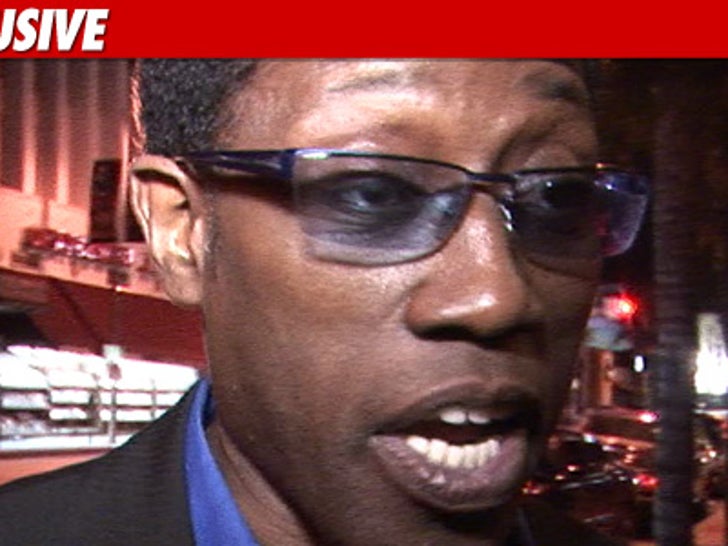 Wesley Snipes is finally in federal custody to begin his 3 year prison sentence for tax evasion ... this according to prison officials.
Traci Billingsley, Chief Public Information Officer for the Bureau of Prisons, tells TMZ, "Wesley Snipes has self surrendered to the minimum security Federal Prison Camp at the Federal Correctional Institution McKean, in Bradford, Pennsylvania."
Another spokesperson for the B.O.P., Ed Ross, confirms, "Wesley Snipes has arrived and is at the prison facility in PA."