Wesley Snipes -- I'm Not Going to Prison ... Yet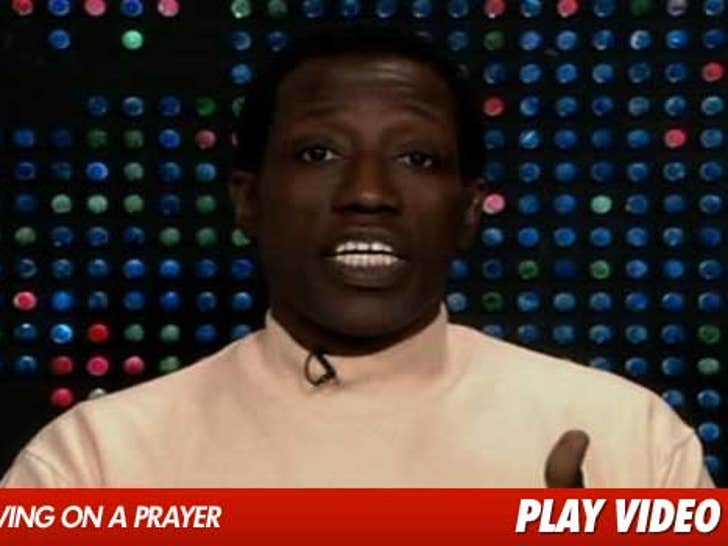 Wesley Snipes has less than two days to turn himself in to federal prison -- but dude's still hoping he won't have to ... telling Larry King tonight, "We still believe in miracles. Don't send me up the river just yet."
As we previously reported, Wesley is set to begin his three-year prison sentence in Pennsylvania on December 9th for willful failure to file federal income tax returns ... after his six millionth appeal got denied.