Wesley Snipes -- One Week 'Til Prison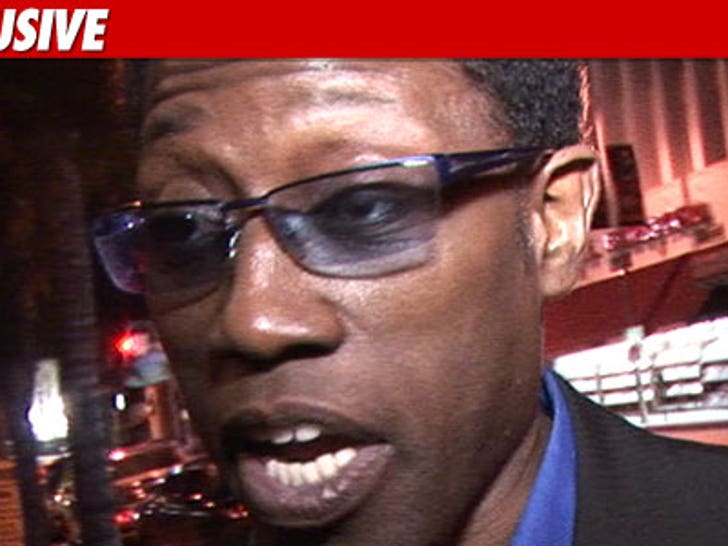 It's the final countdown for Wesley Snipes ... the Feds just set a deadline for the actor to check into a Pennsylvania prison ... by next week.
Snipes is due to begin his three-year prison sentence for tax evasion on December 9th. And according to documents obtained by TMZ, Snipes got an ominous warning from the U.S. Marshals Service: "Failure to report at the designated place and time may result in additional criminal charges."
Snipes has appealed several times ever since he was convicted on tax evasion charges back in 2008 -- but looks like it's the end of the road.