MJ Estate Challenges Michael's Mom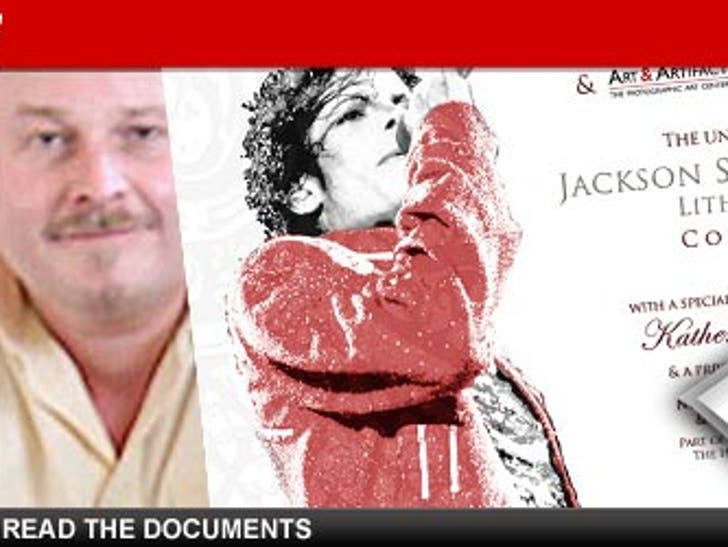 The Michael Jackson estate has laid down the gauntlet by demanding that Katherine Jackson's business partner immediately stop exploiting MJ's image -- or else!!!
Howard Mann -- the guy who had been partnering with Katherine on numerous MJ ventures including her book "Never Can Say Goodbye" -- is now the target of a cease and desist letter ... obtained by TMZ.
The executors -- who until now have tolerated Mann's business ventures with Katherine -- have been pushed over the line and are demanding that Mann stop using MJ's image on banners to promote tonight's "Unveiling of the Jackson Secret Vault Lithographic Collection" in Beverly Hills.
In fact, Katherine herself is scheduled to make an appearance at the event ... and even sign autographs.
The cease and desist letter -- which is often the prelude to a lawsuit -- is hugely significant because it marks the first time executors, along with estate lawyer Howard Weitzman, have gone after anyone directly associated with Katherine Jackson.
As we have been reporting, Katherine's unauthorized business ventures have irritated the executors who are trying to clear up Michael Jackson's debt and turn the estate into a profitable asset for the benefit of Michael's children.