Dina to MiLo: You Have $ for Botox, Not Your Kids?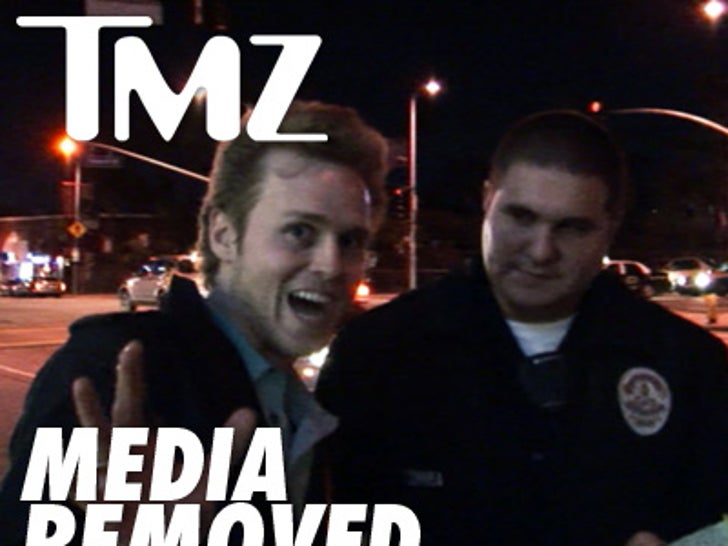 Michael Lohan may have shot himself in the foot when he shot himself in the face ... with Botox ... because his ex-wife saw the footage ... and was inspired to go after his ass for unpaid child support.
Dina tells TMZ she had let MiLo slide for a while -- but after seeing him "getting Botox and partying in L.A." ... she thinks he needs to stop spending money on himself ... and start spending money on his kids.
Dina tells us she's filed paperwork with the Child Support Collection Unit in Nassau County because, according to Dina, Michael has only forked over cash one time in the last four months.
DiLo says Michael is supposed to pay a total of $1,500/month for their remaining minor children Ali and Dakota ... and fork over 50% of the cost of things like school and medical insurance for the kids.
Calls to Mike were not returned.