KJ's Biz Partner: Estate Doesn't Care About MJ's Kids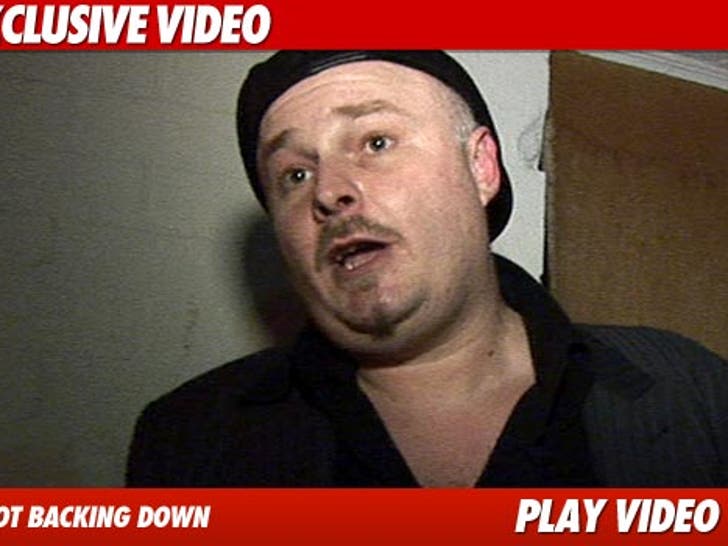 The man doing business with Katherine Jackson just thumbed his nose -- BIGTIME -- at the Michael Jackson Estate ... essentially saying they're just a bunch of lawyers who don't care about MJ's kids.
Last night Howard Mann slammed the Estate for the suggestion it's more invested in helping MJ's children than he and Katherine -- saying, "I would ask if the Estate has ever met those children, ever spoken to those children. To me it's a farce that they care about what happens to those children."
Mann was In Beverly Hills ... outside the "Unveiling of the Jackson Secret Vault Lithographic Collection" -- his ongoing business venture with Katherine -- and an event that prompted MJ's Estate to fire off a cease and desist letter.