Jennifer Carpenter and Michael C. Hall Divorce!
Michael C. Hall's Wife
To File for Divorce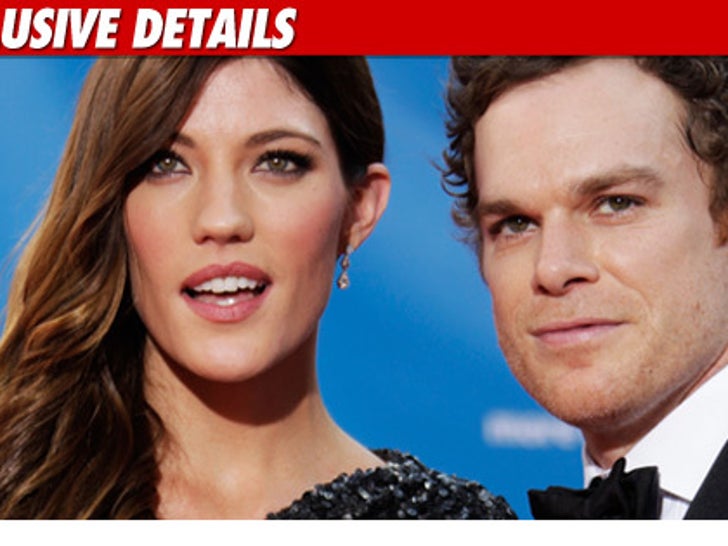 They play brother and sister on television and got married in real life -- but now Michael C. Hall and Jennifer Carpenter have new roles ... they're gonna be exes, and TMZ has learned Jennifer is pulling the plug on the marriage.
Sources tell TMZ Jennifer will file divorce papers this week, possibly tomorrow.
Hall and Carpenter have been separated for "some time."