'Dexter' Star Sues -- Medical Prop Almost Killed Me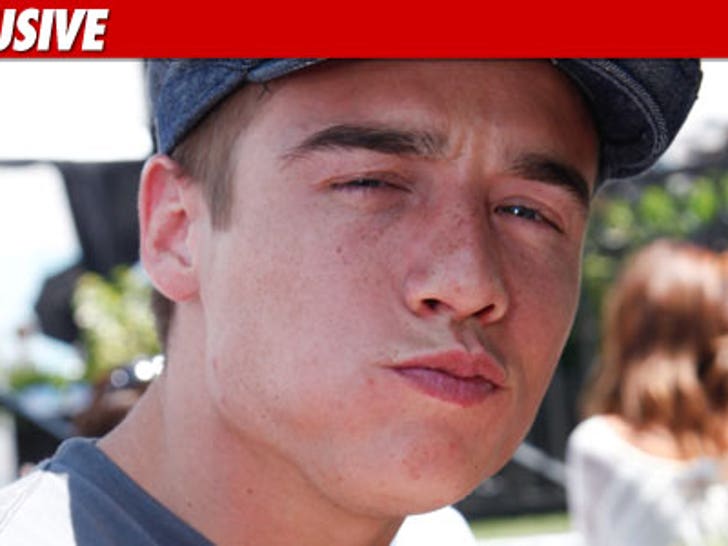 Brando Eaton -- who recently starred on "Dexter" -- claims he needed counseling for some terrifying flashbacks ... but not because he played the son of a killer -- it's because he was on "Miami Medical."
Eaton claims he was the victim of a horrifying prop mishap on the set of the failed medical show last year -- when he played a character who was supposed to be shocked with a cardiac defibrillator ... but the prop medical device wasn't really a prop.
In a lawsuit filed in L.A. County Superior Court, the 24-year-old claims the prop company failed to inform the actors that the defibrillator on set was a "real working device" -- so when another actor applied it to Eaton's chest for a scene ... it sent real electrical charges through his body.
Eaton claims he had to be rushed to the hospital -- and afterward, needed "treatment and counseling for the anxiety, flashbacks and apprehension from this incident."
In his suit, Eaton claims he could have been killed -- and wants the prop company to fork over some serious cash for the alleged mishap.