'Idol' Reject Sues for $300 Million -- Anti-Gay Allegations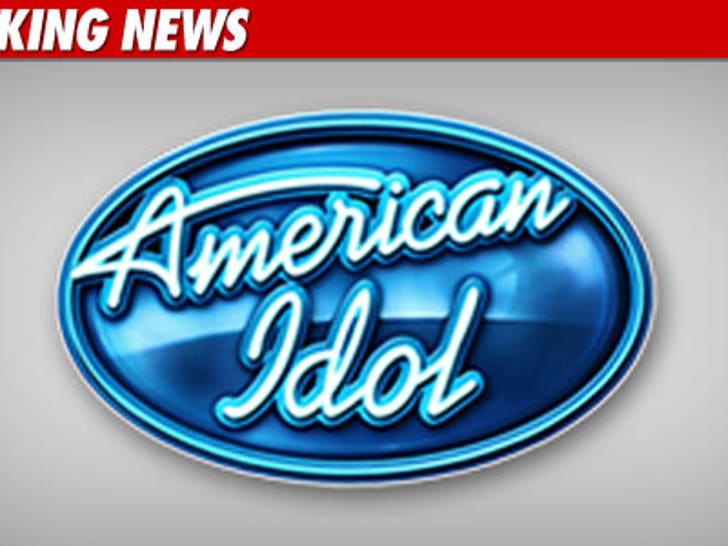 Ian Benardo -- the "American Idol" reject who stole the mic from Dane Cook during the live finale earlier this year -- is setting the stage for a $300 million lawsuit ... claiming show producers told him to "gay it up" ... and then turned their back on him when the idea backfired.
Among the allegations included in a legal document filed yesterday with the NY State Equal Employment Opportunity Commission -- Benardo claims Dane Cook personally threatened him after the 2010 live show ... and one of the show's producers told Benardo that Dane wanted to "shove this mic up your ass but you would like it."
But in the docs, Benardo claims the problems started way back in 2006 when he first auditioned for the show -- when producers "exploited ... my sexual orientation" by instructing Benardo to "gay it up."
Benardo claims when he was invited back for the 2010 finale, producers gave him similar instructions ... asking him to be "outrageous" and "gay" -- and that's why he pulled the mic-stealing stunt with Dane.
In the docs, Benardo claims Dane and Dane's manager flipped out -- and "Idol" producers warned Benardo that he was "not safe" and had to leave the building ASAP.
Benardo claims as a result of his experiences with "Idol" -- he's suffered emotional injuries and loss of employment opportunities .. and he wants $300 mil to make things right.
Calls to "American Idol" and Dane Cook have not been returned.