Michael Jackson -- 'Off the Wall' Remaster In the Works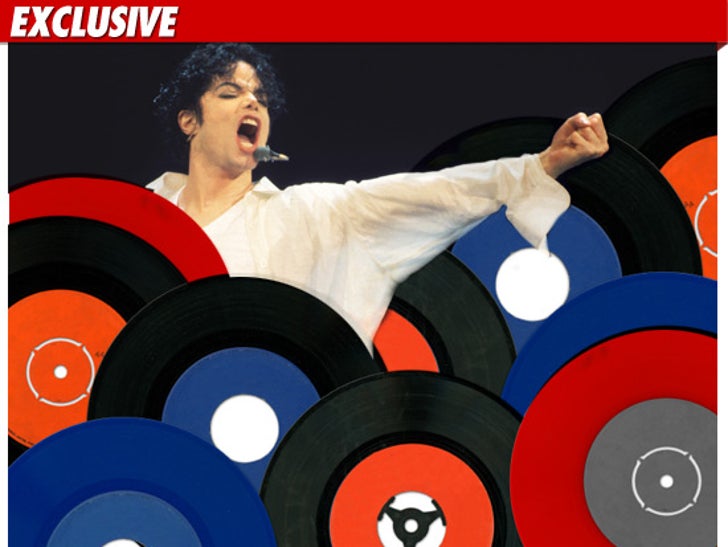 Sources connected with the Michael Jackson/Sony deal tell TMZ ... among the 10 albums in the works is a remaster of "Off the Wall" -- with the help of none other than Quincy Jones.
We're told the plan is for Quincy to take charge of the project, which will include some never-before-heard outtakes.
Another album will feature the soundtrack to the upcoming Jackson-themed Cirque du Soleil show in Las Vegas.
There are reports circulating that Sony will release 10 original albums, but that's not true. In addition to the release of "MICHAEL" on Tuesday, we're told there will be at least one other album with original songs and at most two.