Floyd Mayweather -- Arrest Warrant Issued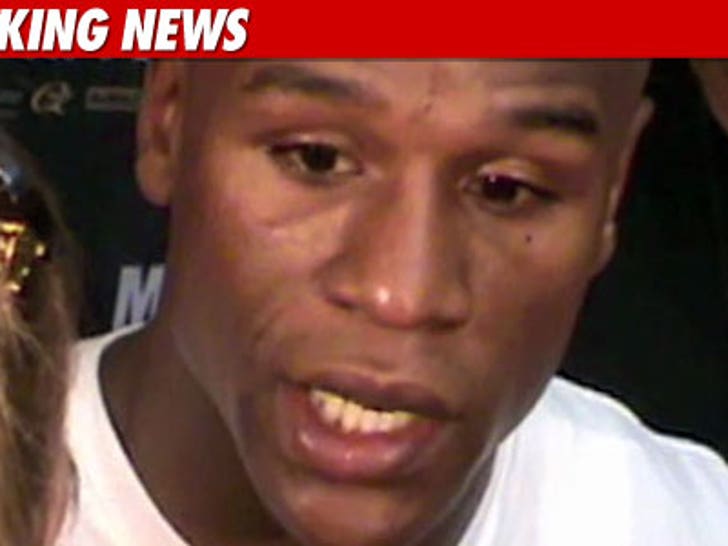 Floyd Mayweather is a wanted man ... and not in a good way.
A judge in Las Vegas has issued a warrant for Floyd's arrest -- stemming from the battery charge for allegedly poking a security guard in the face last month during a parking dispute.
The judge originally issued -- and then immediately recalled -- the warrant after a hearing on December 7 -- but after complaints from the prosecution that Floyd was receiving preferential treatment ... it was reissued.
As we first reported, security guard Shayne Smith claims Mayweather went ballistic after receiving two parking tickets outside of his own home in Vegas.
Mayweather faces six months in jail and a $1,000 fine if convicted.