Mayweather Accuser -- The Face-Poked Damage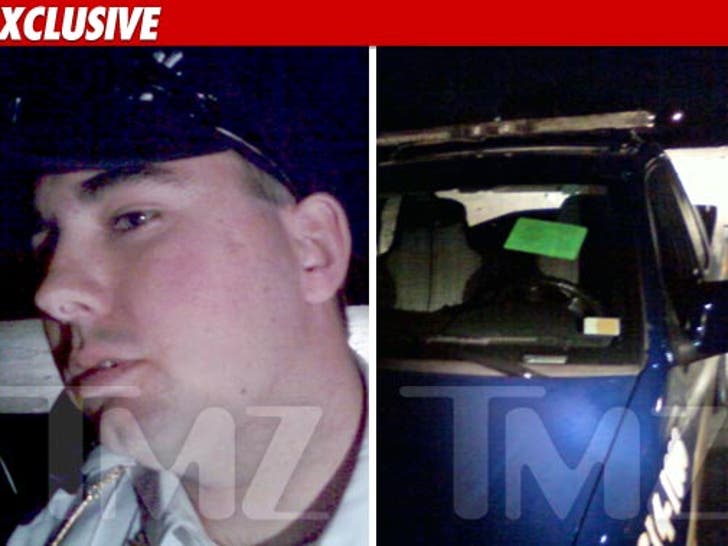 Here it is -- photos of the carnage Floyd Mayweather allegedly caused with a poke of his finger ... during a crazy encounter with a security guard last month.
TMZ obtained these pics -- taken moments after private security guard Shayne Smith claimed Floyd poked him in the cheekbone during a parking dispute in the boxer's private Las Vegas community.
As we first reported, Smith told police that he placed citations on two of Floyd's cars -- which angered Mayweather so much, that he grabbed one of the citations and slammed it on Smith's patrol vehicle (pictured above right).
We're told Smith is still employed by the private security company -- but he's been shifted to a different patrol area to avoid another incident with Floyd.
Mayweather was officially charged with misdemeanor battery -- he's due in court in February.