Playmate Suffering from Serious Staph Infection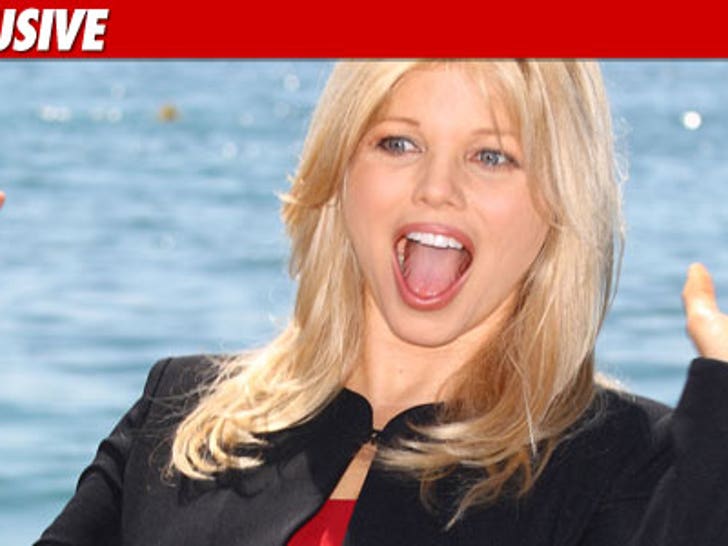 Former Playboy Playmate Donna D'Errico is in a bad spot right now -- hospitalized with a VERY serious staph infection ... TMZ has learned.
Sources close to D'Errico tell TMZ the former Baywatch star has been infected with MRSA -- methicillin-resistant staphylococcus aureus -- which is very difficult to treat because it's highly resistant to antibiotics.
We're told Donna contracted the MRSA from a relative who was hospitalized in ICU.
D'Errico posted a status update on her Facebook page, saying, "Prayer request - this time for me - a serious medical issue has arisen. Thank you for any and all prayers."
We're told Donna is expected to be hospitalized for at least a few more days.