Snipes Appeal -- Let Me Out to Fight in Supreme Court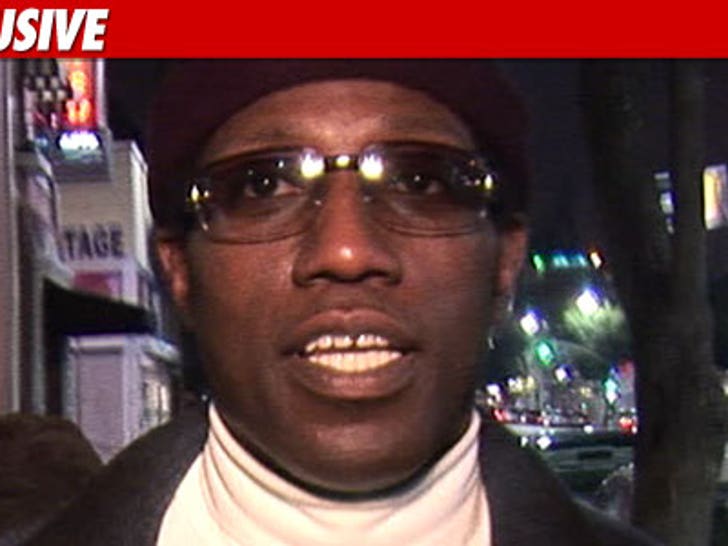 Wesley Snipes' attorneys just filed a new appeal -- asking the court to let him out of prison while he attempts to take his tax evasion fight all the way to the U.S. Supreme Court.
According to the documents -- filed today in Florida -- Snipes wants the U.S. Court of Appeals to overturn a decision that denied him bail last week ... right before he entered Federal Prison.
Snipes' lawyers want SUPCO to determine if Wesley should get a new trial because of alleged juror bias during his tax evasion case.